ONE-PIECE
Profile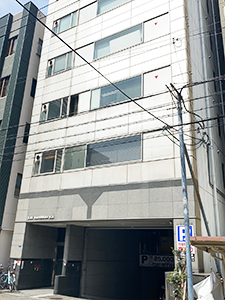 Company name
ONE-PIECE Ltd.
CEO
YUSUKE YAMAGUCHI
Head office
7F,1-6-12, MINAMISENBA, CYUO-KU,OSAKA-SHI, OSAKA,JAPAN
tam in Japan office
1 manager
4 designers
2 pattern master
1 production controler

intotal 12persones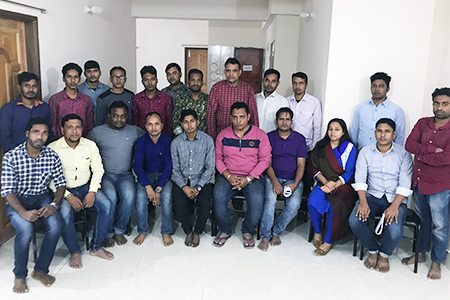 tam in Bangladesh office
1 local manager
1 Japanese manager
2 merchandiser
1 pattern master
2 production controlers
16 quality controlers

intotal 12persones
Why Bangladesh?
Because of chance to grow up with Bangladesh.
In our garments business in Japan, we are making more than 60% in China. Since global fast fashion company into Japan market and took share, we are facing competition of price and quality based on global fast fashion company. One-piece company came in Bangladesh since 2010 when I was working one of the biggest management consulting company in Japan. I got big impression of Bangladesh possibility of business then
I decide to start business with Bangladesh in 2011. Researched many thing about Bangldesh since my 1st time here and I started garments business. but I had no idea about garment business and import business even Bangladsh. But I had sure to improve this country if I will no give up to continue what I'm imaging of business also continue the rule and principle.
What is the special Onepiece business?
Japanese marketing and Bangladesh knowledge.

We know ourselves we are young and we are not no.1 marketer in Jpapan. Also Bangladesh knowledge as well.
I was thinking about more niche market like Japanese market, Bangladesh knowledge, garments etc.. until I'm sure I can be No.1 person in this market. I decided to start denim and small quantity in Bangladesh and sell to EC business market in Japan. Because of both markets about Japanese EC markets and Bangladesh garments markets are improving. so at least our category, we are the No.1. and still continuing to be bigger marketer.